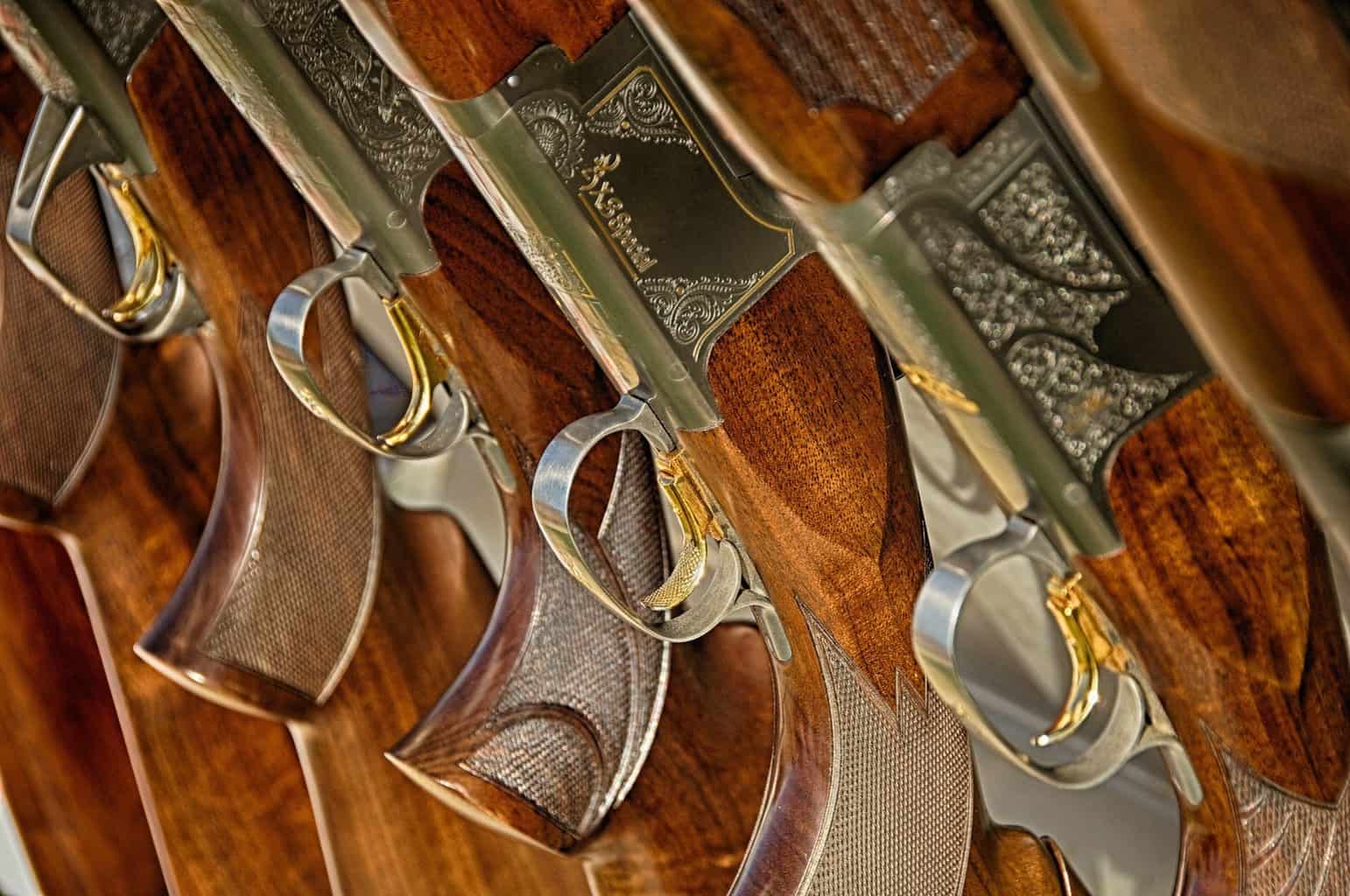 Sell Guns Now!
Pistols, Handguns, Shotguns, Rifles, Revolvers
 Sell Guns for Cash to Local Scottsdale Experts
If you've got a gun you're looking to sell, then you've found the right website.  North Scottsdale Loan and Gold has been in business for over a decade, helping their customers get the fast cash they need in Scottsdale, Phoenix, Tempe, and Paradise Valley.  We have an ex-military member, and long standing gun expert, as the manager at our location, who is knowledgeable and is happy to be the person you sell guns to.  Whether it's a rifle, a handgun, a magnum, a shotgun, fully automatic, semi-automatic, whatever kind of gun it is: you can sell guns to us!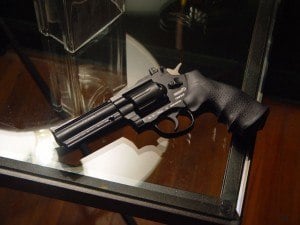 How Does Selling My Gun Work?
The process is incredibly simple: just bring it to our Scottsdale location!  We make sure to employ gun experts that can identify, test, and truly assess the value of your gun on the spot so that we can give you the best service possible.  When you come and bring a gun to our store, make sure you bring any and all accessories you have for it.  Magazines, sights, extra ammo, gun safes, a gun case, safety equipment, even ammo that maybe doesn't fit in your gun but you happen to have around is fine for us!  We will buy all your guns, and whatever gun accessories you might have. 
When you sell your gun to us, we're always working to get you the most cash possible.  So if you can drag down some accessories with you, even paperwork you have that came with the gun, we can give you even more fast cash on the spot.
North Scottsdale Loan and Gold has been proudly serving the areas of Scottsdale, Tempe, Phoenix, and Paradise Valley, for over a decade and is always doing the most it can to give its customers the most cash.