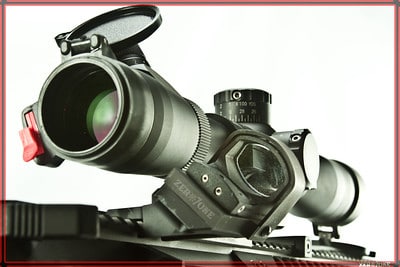 Sell Scopes in Scottsdale
Sell Scopes & Sights for Cash Scottsdale!
Rifle scopes are an investment that can exceed how much we spent on our gun itself! This is because once mounted it brings into view the accuracy you can obtain with that long gun of choice. Whether it is by itself or along with your firearm, we will offer you the most! If cash is what you need, sell scopes Scottsdale residents for the best cash offers around! North Scottsdale Loan and Guns will valuate your scopes, firearms and more with accuracy!
We Have Rifle Scopes in our Sights!
Our manager has extensive knowledge when it comes to guns and scopes, like no other. Considering his military background, it is hard to dispute! His years of training and tactical experiences, it is almost second nature to valuate a rifle scopes value.
He knows the value of the point of a bullets impact is due to the range of adjustments available. For instance, the alignment of a shot has multiple variables. Therefore, the amount of magnification, windage, elevation and reticle focus are not the only things considered. There's also importance in how well the scope mounts on the rifle, its quality, durability and its correction for the parallax.
Here's just a few of the scope brands we personally favor: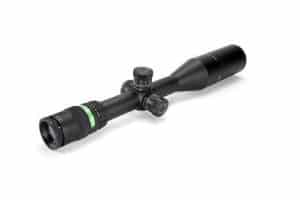 We Offer the Most Cash for Rifle Scopes
Our in-store manager can have an appraisal completed and a cash offer presented within minutes to you! First, this accurate assessment inspects the internal condition of the scope, verifying it and all the features are in working order. Followed by, examining the exterior's condition is not scratched or marked. After that, its fair market value is considered, to make a fair cash offer.
We are so confident in our cash offers, there is never a charge for an appraisal. Nor is there any obligation to accept the cash offer at any time. This is one of the many things that sets apart from the rest!
Click on the bottom right to connect with us via live-chat and get your paperwork started on-line!
Any questions? Text them to (480) 422-1826 for a swift response!
Sell Your Scope with or Without a Firearm!
Whether you want to sell your scope solely, or bring it in with your firearm, we will buy your scope for cash! Don't forget your other accessories and complete boxes of ammo to stack that cash in your hand even more!    For many years, North Scottsdale Loan and Guns has been committed to provide services the North Valley trusts!  Whether you want to buy, sell or pawn your valuables, our store offers quality services and offers that cannot be beat!