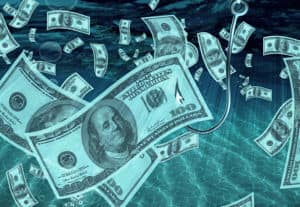 Pawn Gun Accessories for Cash Now!
Holsters, Scopes, Gear, Anything!
Gun accessories can be quite the investment not only in time, but also monetarily. This is not something we gun owners take lightly.  So, even in the need of some extra cash, it is not even an option to outright sell your firearm or the accessories.  The accessories are what make that handgun yours in every way, shape and form of the meaning. No need to stress or sell when we offer cash to pawn gun accessories North Scottsdale!
You Can Pawn Gun Accessories for Cash to Loan?
Yes, you can with North Scottsdale Loan and Guns!  Did you think that after all the money you have put in to make that firearm an actual extension of your arm has no value?  Well, let us turn that kind of thinking around!  North Scottsdale Loan and Guns is
Here's an idea of the brands of accessories we offer collateral loans on: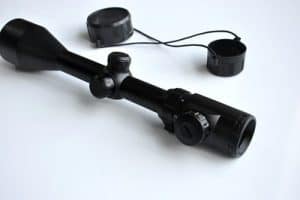 Caldwell
Ops-Core Helmet
Leupold
Bushnell
Remington
And on, and on, and on!
So, whatever the brand may be of your accessories, bring them in! From scopes, laser sights, clips, holsters, bipods or night vision accessories, North Scottsdale Loan and Guns will help turn them into cash!
The Value of Your Gun Accessories Will Be Spot-on!
We have an edge over other pawn shops…we have our on-site manager who is well versed in firearms and accessories.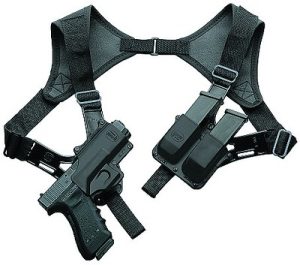 Considering that he has served in the Military, his experience and training are second to none, by any means.  This allows our customers to get accurate valuations on their accessories and firearms quickly.
Once you bring in your accessories he will take them and confirm that all the functions and abilities are in good working order.  After that, the condition of its exterior is examined, noting that there are no marks or scratches that diminish its appearance. Finally, after taking into the consideration the fair market value of the item, you're presented with the highest cash offer for a pawn loan. 
*Click on bottom right to engage live chat and start the process before you arrive to the store with your accessories
**We also can be asked questions via text at (480) 422-1826.  Our response is always swift and informative,
The Best Cash Offers for a Secured Loan
Any appraisals that we do on any valued item has no obligation to accept the offer.  In addition, all valuations are free of charge.  This is a courtesy that we extend to our customers, because we are confident that it is the highest cash offer possible!  In the end, our customers are already seeking a means for extra money.  We strive to lend a helping hand up, and are always glad to appraise any accessories or firearms for a secured loan.
Once a customer accepts our cash to loan offer, we will need a valid ID, along with a few signatures and the cash is yours.
Your valuable accessories will be kept safe in our vault while you pay off your loan.
Our pawn loans are for 90 days.  As soon as the principal and accrued interest are satisfied, we will return your items back to you that day. Pay it off in payments once a month, or all in full.  If the loan is satisfied prior to the 90th day, the interest will be pro-rated to the date. In the end, if you need more time, pay only the interest to date.   That is all that we require for another 90 days, as many times as you might need
North Scottsdale Loan and Guns has successfully provided North Phoenix, Paradise Valley and Scottsdale with quality service and the best cash offers!!