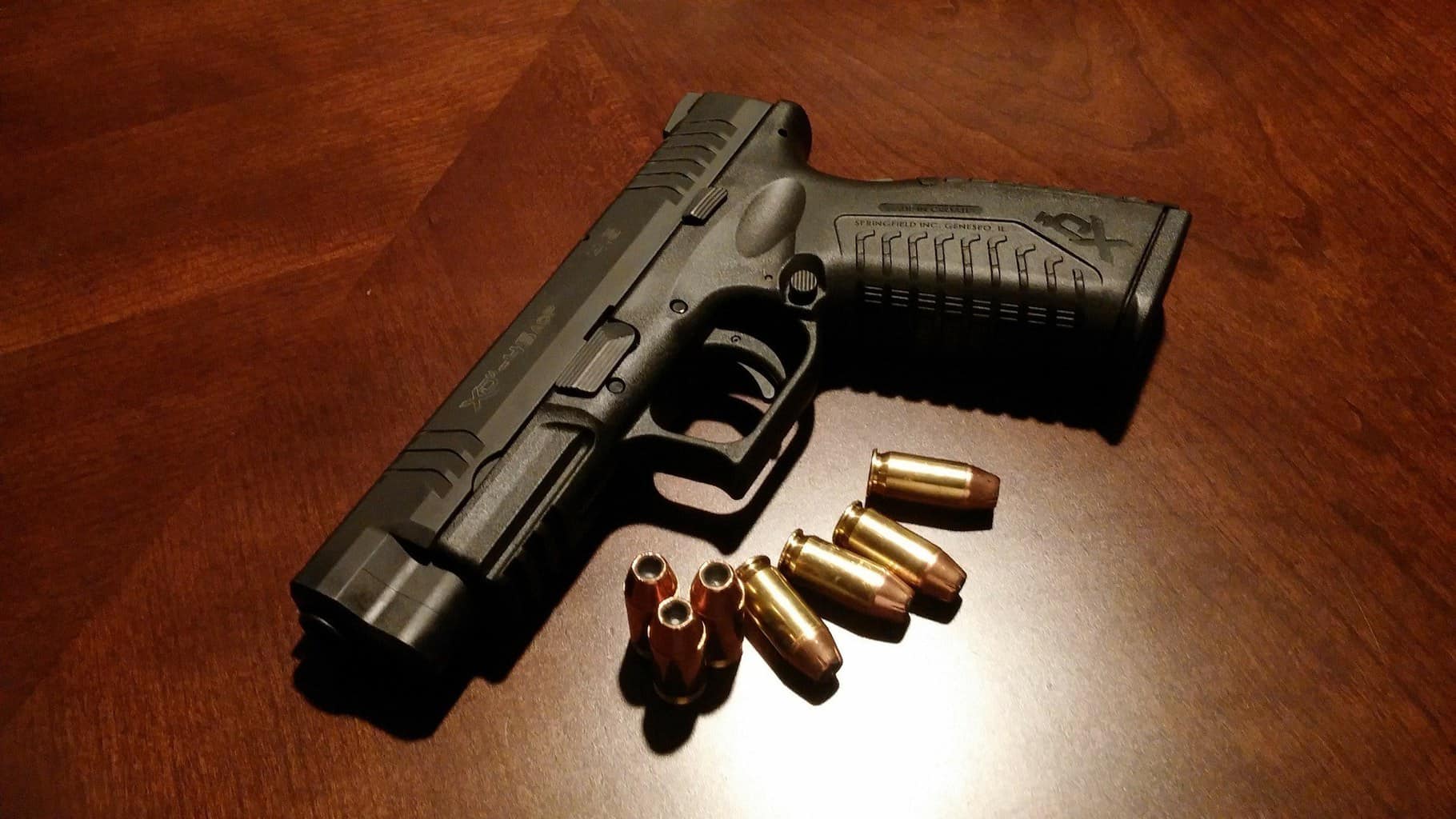 Pawn Hunting Rifles for Cash
Remington, Marlin, Browning, Savage
Pawn Hunting Rifles at North Scottsdale Loan and Guns!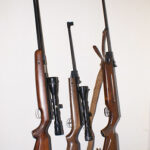 With each hunting season, a marksman has a rifle that works best for that season. This means these rifles are stored once a particular hunting season is over. That said, there's a better way to deal with the downside of your gun not being used during your respective season. Put it up for a pawn loan! Pawn Hunting Rifles during the off season, here at North Scottsdale Loan and Guns.
How Can You Pawn Hunting Rifles?
Simple. We treat them under the same process as a basic pawning item. We also recommend only doing this during the off-season for a particular hunting season. That way, you can still make money in between seasons; or make extra money. Use that money to pay for other interests. There are some requirements that we must ask prior to completing the pawning transaction:
RIFLES WITH LIVE AMMUNITION INSIDE THEM ARE PROHIBITED PRIOR TO ENTERING THE STORE. More than just for our protection, we don't want the gun to misfire while inside. That would be bad.
If you have the accessories and receipt for these items, please bring them. This will help with the authentication process.
Make sure to have a State-Issued ID (usually your Driver's License) that is current and valid. This is standard practice for ALL pawn loans.
How Do You Start The Process?
Just bring the firearm to us. We'll inspect it at the store and assess its worth. Depending on the condition of the firearm, we'll provide the best Loan-to-value we can offer. So make sure you have the best firearm you can offer when you pawn hunting rifles with us!
Why Choose North Scottsdale Loan and Guns?
Our staff are experienced in providing pawn loans for firearms, from handguns, to rifles. Just come to our store and we'll get you the money you need. That's why we are a reliable source of funding when customers need us, regardless of where they were from: be it Scottsdale, Mesa, Glendale, Tempe, Phoenix, or even as far as Avondale! So visit us during the off season, and hunt down some extra cash today!