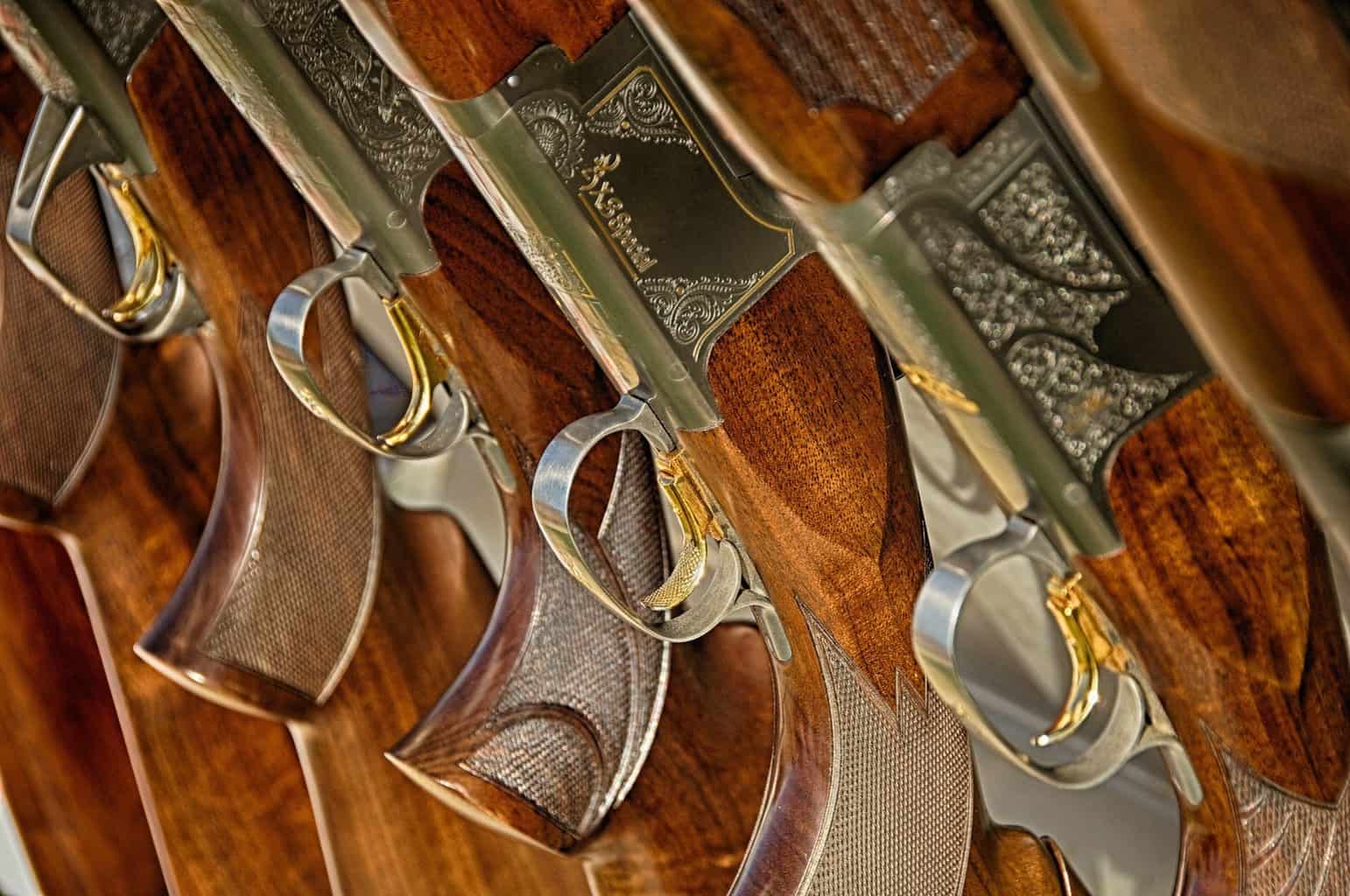 Sell Guns Now!
Pistols, Handguns, Shotguns, Rifles, Revolvers
 Sell Gun in Scottsdale for the Most Cash Possible!
If you've got a gun, you're looking to sell gun for the most cash possible, then you've found the right website.  North Scottsdale Loan and Guns has been in business for over a decade, helping their customers get the fast cash they need in Scottsdale and Paradise Valley.  We have an experienced and responsible gun pawnbroker, as the manager at our store.  Their knowledge ensures that we can accurately assess your firearms and present you with the best offer possible.  Whether it's a rifle, a handgun, a shotgun, high-end firearms, whatever kind of firearm it is, you can sell gun, the accessories and ammo to us!
We Buy:
Smith & Wesson - Beretta - Glock - Springfield Armory - Ruger - SIG Sauer - Heckler & Koch - Taurus - And more!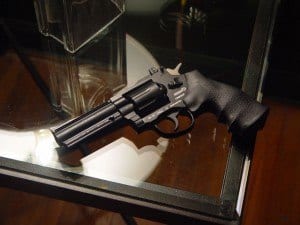 How Does Selling My Gun Work?
The process is incredibly simple to sell gun Scottsdale residents and get the best offer around.  Just bring it to our Scottsdale location!  We make sure to employ gun experts that can identify, test, and truly assess the value of your gun on the spot.  Therefore, giving you the best service possible. 
When you come and bring a gun to our store, make sure you bring any and all accessories you have for it.  Magazines, sights, extra ammo, gun safes, a gun case, safety equipment, tactical gear, and more, to increase your offer.  Because we will buy all your guns, and whatever gun accessories you might have.  Likewise, bring along any sales receipts you have from the original purchase, as well as the case it came in.
North Scottsdale Loan and Guns has been proudly serving Scottsdale and Paradise Valley, for over a decade.  In the end, we always offer the most cash possible when you sell gun, accessories and ammo to our store.  Because we are the gun store and pawn shop that you can always rely on!