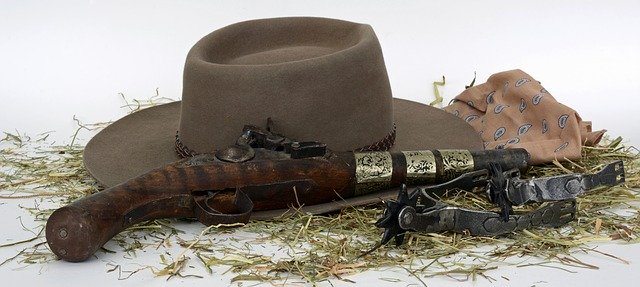 Sell Antique Guns Today!
Old, Vintage, Rare - We Buy Them!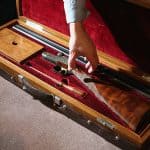 Antique guns are rifled in our history of the Civil War, World Wars and the Old West. In addition, these were a trusted firearm at the time, but are remnants of the history of our country. Whether you have been collecting them for years, or been handed down through generations, they are national treasures!  Therefore, if you want to sell these treasure troves, sell antique guns Scottsdale residents for the best cash offers!
We will buy an assortment of antique firearms…for example:
1848 Colt Dragoon .44 revolver
1800's European dueling pistols
"Old Reliable" Sharps mid-range rifle
Blair & Sutherland Flint Musket
Just to name a few rare and beautiful pieces
The Best Cash Offers to Sell Antique Guns Scottsdale 
Our on-site manager will give the best and most accurate cash offer to Northeast Valley residents! Because his expertise in the safety, firing and assembly of these antiques, ensures he will be targeted to the most cash possible!  At North Scottsdale Loan and Guns, we take pride in our associates and their skilled abilities!
When you bring in your antique 1863 Norfolk Musket, the assessment will start with authenticating the firearm.  Therefore, please bring in any certificates or documentation available, sales receipts, etc., to make the verification process that much easier.  After that, our pawnbroker will look over its overall visual appeal. This includes considering if it has all original parts, or how much has been replaced with newer parts. Followed by how much restoration has been done or is needed.  Because, each of these factors of an antique gun's appraisal is essential for an accurate assessment becoming the best cash offer possible!
Authentic and Rich with History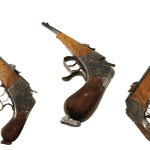 When it comes to antiques of any kind, the story that's been handed down with it is always intriguing. Most importantly though, you can cash in when your firearm has a certificate to authenticate those claims. It definitely increases its worth in the fair market value and will increase our cash offer.
Adding any accessories that you have to go with that antique gun or rifle will mean more cash in your pocket. Whether it is an original scope, holster, ammo and/or gun sling, they too will add more value to your sale.
Do You Take Replicas or Reenactment Models?
Well, that all depends on the craftmanship of the replica.  For instance, if it is a musket from Davide Pedersoli's recreated collection, bring it down with its documentation.  Because his articulation to recreate these tools and weapons of the past are valuable treasures.  And many of the models he has recreated can be used for target shooting, as well as treasured for their historical representations.
We Also Buy Antique Swords, Knives and Armor
In addition, North Scottsdale Pawn and Guns loves to buy antique weaponry of any kind and any time period! So, do not hesitate to bring in rare daggers, bayonets, battle axe or antique tribal bow and handmade quivers.
Our store is revered for the quality items that we buy, sell and pawn. Where are offers reflect the current market value and the offers that North Scottsdale has come to rely on!