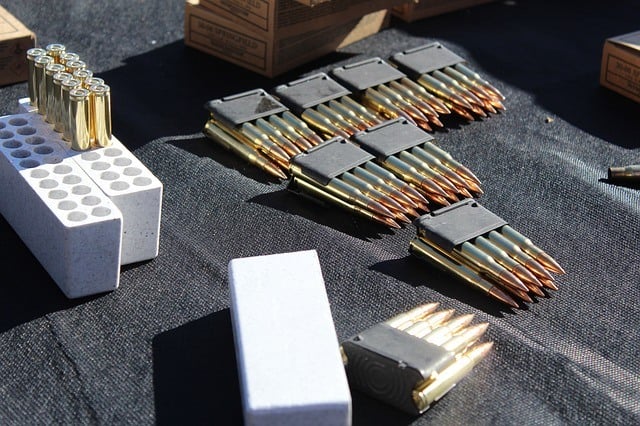 Sell Ammo Scottsdale
.22, .308, 9mm, 12 gauge
Yes, North Scottsdale Loan and Guns will buy your complete boxes of ammo for cash!  Whether you only bring in your boxes of ammo or to sell with your firearm, it will put cash in your hand!  We aim to please when it comes to offering the most cash possible when you sell ammo Scottsdale residents to us!
The Most Cash Possible Every Time!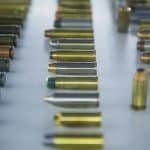 When you need to put some extra cash in your wallet come see us at North Scottsdale Loan and Guns! For any complete boxes of firearm ammo, no matter what make or caliber, let us be the one to make your sale to! We will buy a single box or a plethora of boxed ammo for cash! Whether you are selling it bundled along with a firearm, or just the ammo itself, we offer the most cash possible!
*It is required by Arizona law that you have valid ID and are 18 years or older to sell any and all ammo and guns. So please ensure you have it on you when you come into our store.
**Please also note: We cannot accept, buy or offer cash loans on any loose or reloaded bullets!              
We Buy Any Caliber and Make of Complete Boxes of Ammo!
Any full and complete boxes of ammunition you have to sell, bring it to our store! Therefore, we buy ammo for handguns, shotguns and rifles! Because our aim is to be your first choice when it comes to selling ammo for cash!
We buy the following ammo:
When You Need Cash, Come See Us at North Scottsdale Loan!
Located on Shea Blvd, off of Scottsdale Road we are easy to find! Most importantly, our store has provided our services for a decade to Scottsdale, Paradise Valley and the North side of Phoenix.
Contact us via our live chat at the bottom right and start the process now!  We can get your paperwork started before you even come down in person.  We're even available via text at (480) 422-1826