The best pawn shop Scottsdale has can make loans on ANYTHING!
There is no credit check and no approval process at our pawn shop. We base the loan amount on what the resale value of your item is when you bring it in to our pawn shop. We take any gold, silver, platinum, jewelry, diamonds, electronics, speakers, iPods, computers, guitars, fine watches, Rolex, Cartier, Breitling, Patek Philippe, Tiffany, Panerai, and much more at our pawn shop.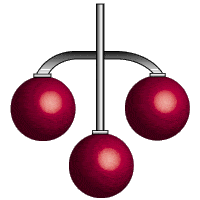 We offer pawn loans against electronic brands such as Apple, Sony, Pioneer, JVC, Panasonic, Martin Logan, Bose, and more.
We will also take fine art including Monet, Degas, Renoir, or Picasso. Please bring these to our pawn shop.
We loan on high-end musical instruments inclduding Fender, Gibson, Yamaha, Les Paul, and Washburn.
At North Scottsdale Loan & Gold, we can make loans from as little as $10 all the way to $1,000,000. Whether you have one diamond stud earring or an entire collection of jewelry, we can help you with your financial needs. Stop by our store for a free quote on all your valuables.
We are the pawn shop Scottsdale trusts MOST!
Serving Scottsdale, Phoenix, Tempe, Mesa and the Greater Phoenix Area With Pawn And Loans Now!