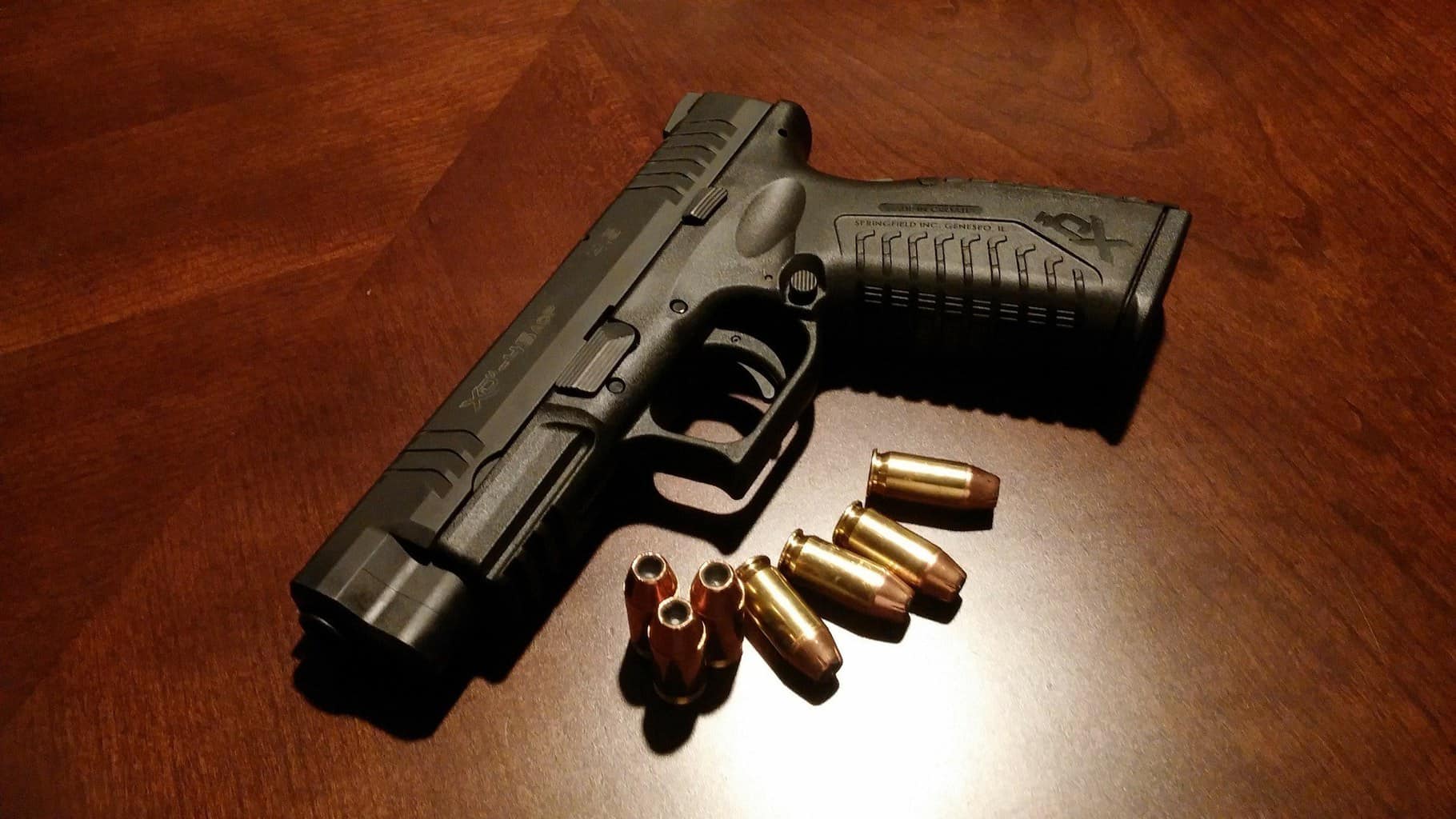 Pawn Guns Scottsdale
Pistols, Shotguns, Rifles, Revolvers, Single Shot and Semi-Auto
Pawn Guns for Fast Cash at North Scottsdale Loan and Guns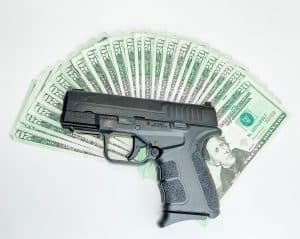 Gun Owners in the Phoenix, Scottsdale, Tempe or Mesa areas, do you need some fast cash?  Because you can get the cash in just a matter of minutes when you Pawn Guns Scottsdale residents. Unlike pawn loans for electronics or tools, gun owners have a very personal relationship with their firearm.  In addition, you know the value of the weapon you are pawning. You know how that model  of your handgun rates and holds up in reviews. Therefore, once you come into our store, you'll know that it's not a waste of time.  Because we offer the most cash possible for your guns and accessories when you come to North Scottsdale Loan & Guns.
What Kind of Guns Can I Pawn?
North Scottsdale Loan and Gun will provide you with a gun pawn on any type. Whether you have a handgun, rifle, shotgun or a high-end firearm, we will give you cash on a pawn loan. For instance, if you have a Remington Model 7 rifle with a Zeiss Victory V8 scope, we will assess them each on their own accord.  Once both are appraised, we will be happy to give you cash offers on them as a bundle or each separately.  However, you prefer.  Because it doesn't matter if your collection is for hunting or home protection, we know how to valuate them correctly. Therefore, you can get the cash you need with one of our Gun Pawn Loans.
We can even give you far more money for your gun if you bring any extra accessories, paperwork, or cases with it.  Along with your firearm you can pawn gun accessories as well.  Such as safety equipment, magazines, ammo, sights, anything made or for the gun, and you can get far more cash for your gun than usual.
How Exactly Does Pawning A Gun Work?
Pawning a Gun works in the same sense that any kind of pawn loan works.  A pawn loan is a secured loan that is utilizing the monetary value an item.  The duration of a pawn loan is for 90 days and depending on your collateral's value, determines how much you can be lent.  Because pawn loans do not require a credit check, verifying employment or information regarding your bank accounts.  Therefore, there is no waiting for approval, because your firearm (and accessories if you choose) are the collateral for your cash loan.  So consequently, we have assurance that either your loan will be repaid, or the items will be sold in lieu of payment.  
North Scottsdale Loan and Gold has been proudly serving the areas of Scottsdale, Phoenix, and Paradise Valley, for over a decade.  Therefore, we strive to ensure that we offer our customers the most cash possible!