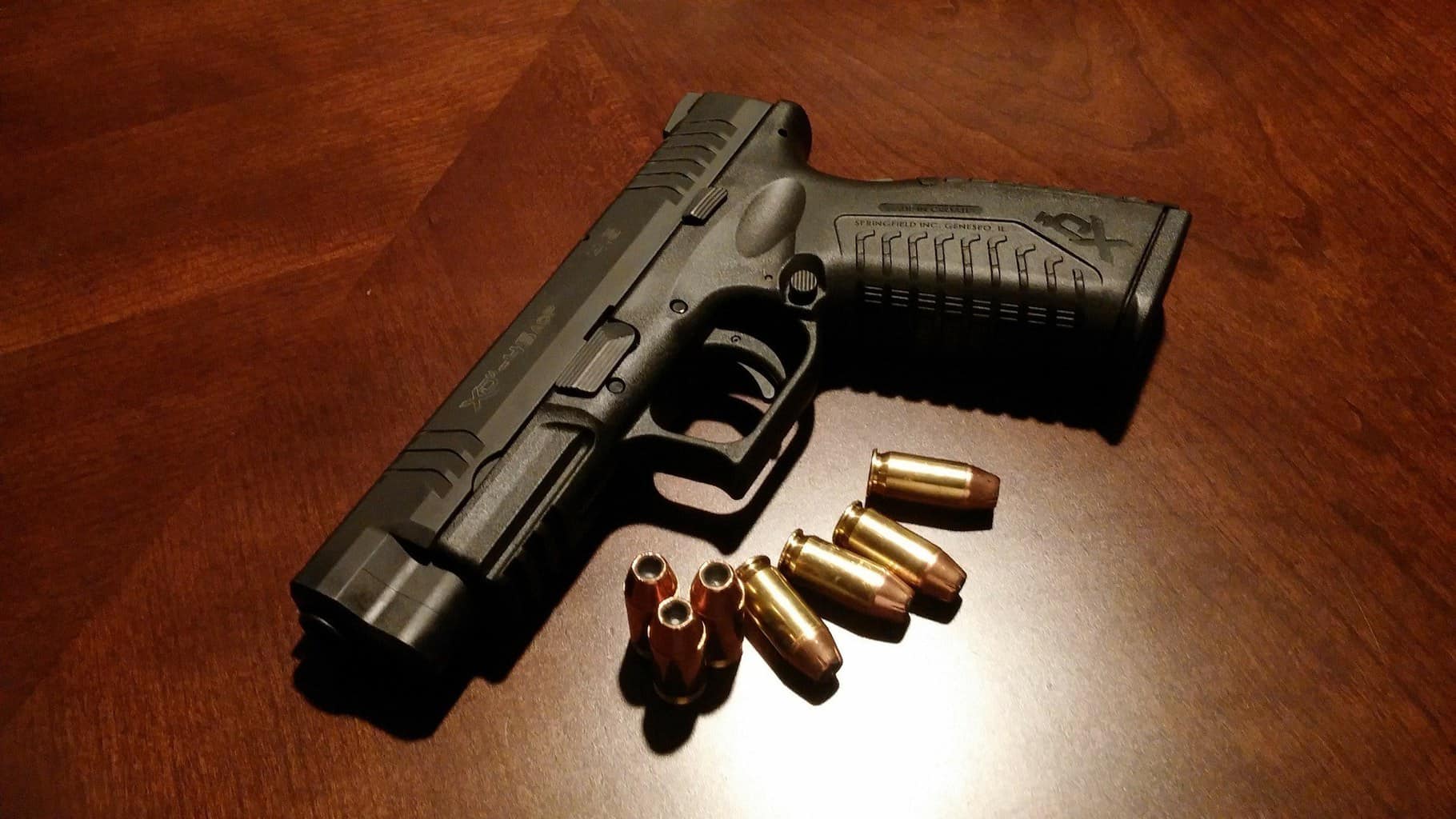 Pawn Handguns in Scottsdale
Revolvers, Pistols, Magnums
Pawn Handguns at North Scottsdale Loan!
North Scottsdale Loan and Guns is the premiere gun lender in Scottsdale, Phoenix, and Tempe.  If you're looking to pawn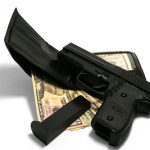 handguns, we're the only store you should turn to.  With years upon years of gun lending, we employ only the top experts to be able to accurately appraise your gun and get you the most amount of cash possible.  No matter the brand, no matter the model, you can pawn handguns for cash in minutes with us.  Let's look at the process.
Getting A Handgun Loan
If you need cash, the fastest way to get a handgun loan is just to come on by in person to North Scottsdale Loan and Guns.  The best appraisals always happen in person because our associates are able to be hands on with your guns.  In the quest of getting our customers the most cash possible, our associates look at everything from the cosmetic condition, to the inner workings, to any associates accessories you have with.  On this note, it's important to mention that you can truly maximize your pawn loan potential through bringing original cases, accessories like holsters, sights, or covers.  It can make a large difference in the actual loan amount.  
Once our associate comes up with an appraisal, we'll make you a cash offer.  Should you accept, your gun goes into our secured, insured storage facility, and we'll collect a few signatures.  Then we'll put cold, hard cash in your hand and send you on your way.  In some cases, this can be as little as five minutes.  At North Scottsdale Loan and Guns, we're true experts at pawning handguns.
The best aspect about our handgun loans is that you can have no credit, bad credit, no income, or even be unemployed and still get a loan.  No matter if you're in Scottsdale, Tempe, or Phoenix, North Scottsdale Loan and Guns will get you a handgun loan.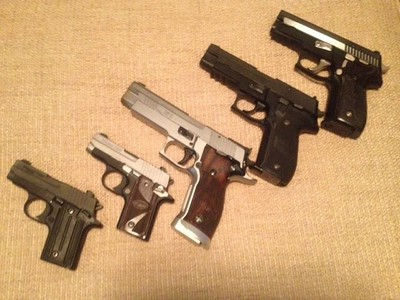 A small sampling of the guns we take are:
Taurus
Colt
Glock
Kimber
Springfield
Sig Sauer
 
Beretta
Ruger
Smith & Wesson
Browning
And All Other Brands!
When and How Do I Repay My Pawn Loan?
Each handgun loan is written out for a term of ninety days.  During this time, you're more than welcome to come in and repay the loan plus accrued interest and you can get it back.  No penalties, no extra fees, no nonsense!  If at the end of this pawn loan term you're still not ready to pick up your handgun, we're happy to be flexible.  You can come in and simply repay the interest on the loan, and we'll extend it for another 90 days.  Our goal is to get you the fast cash you need no matter the circumstance, and we live up to that promise!