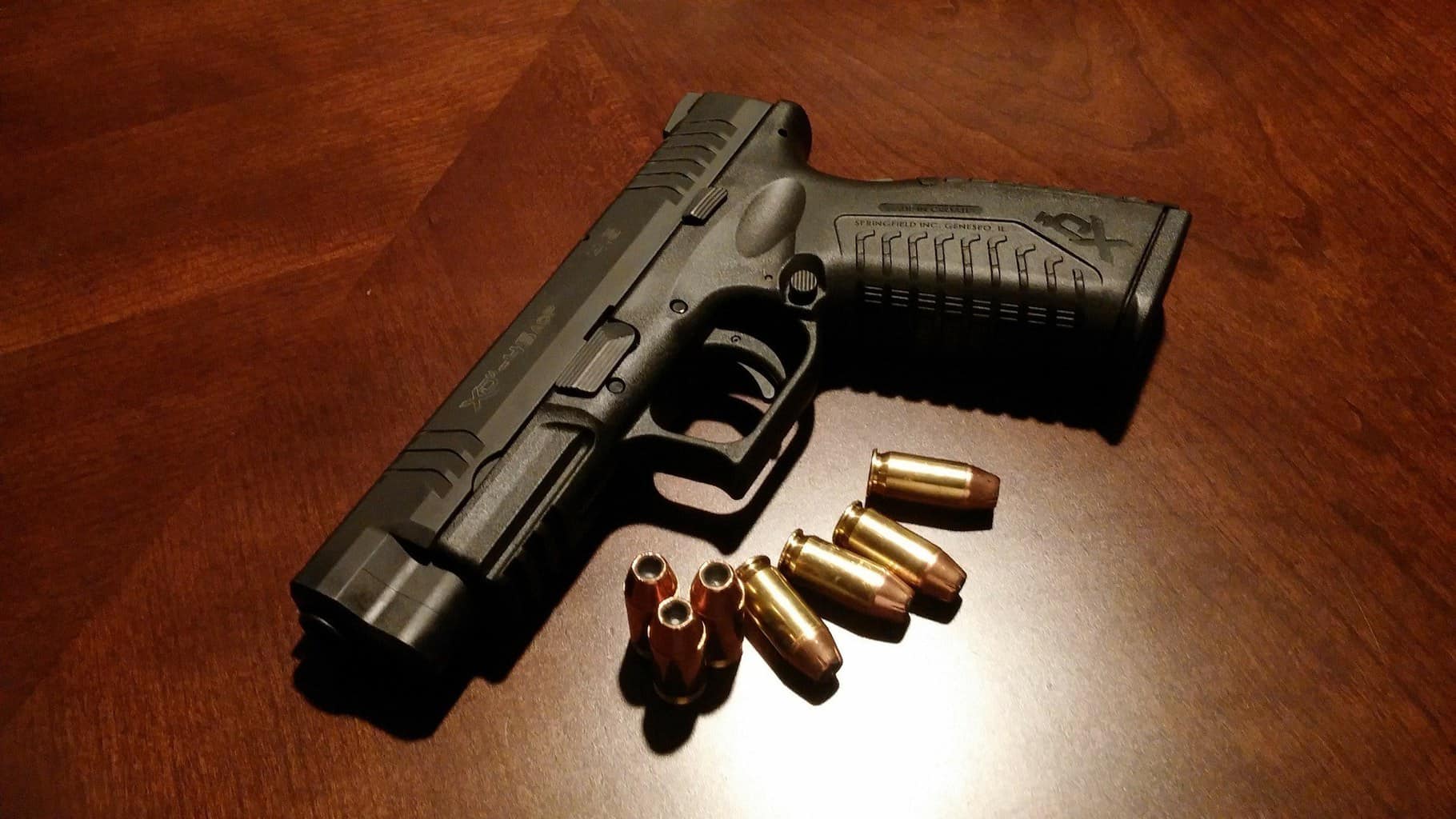 Pawn Guns Scottsdale
Pistols, Shotguns, Rifles, Revolvers, Single Shot and Semi-Auto
Pawn Guns for Fast Cash at North Scottsdale Loan and Guns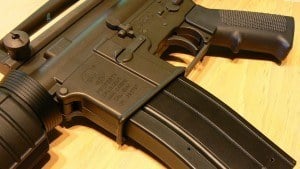 Gun Owners in the Phoenix, Scottsdale, Tempe or Mesa areas, you can get the cash you need today in just a matter of minutes with a Gun Pawn from us. Unlike pawn loans for electronics or tools we realize that when you pawn guns you are dealing with people who know and understand the weapon they are pawning. You know the ins and outs and the value of that gun and we don't want to waste your time. That's why we offer Gun Pawns where we give you the most cash possible for your gun.
What Kind of Guns Can I Pawn?
North Scottsdale Loan and Gun will provide you with a gun pawn on any type. Hand guns whether revolver, single shot or semi-auto. Rifles, long barrels in any caliber you might have. Shot guns, barrel loads, over and under, pump action whether for hunter or tactical guns for home protection, we'll give you the most cash on the spot. The cash you need with one of our Gun Pawn Loans.
We can even give you far more money for your gun if you bring any extra accessories, paperwork, or cases with it.  Accessories such as safety equipment, magazines, ammo, sights, anything made or for the gun, and you can get far more cash for your gun than usual.
How Exactly Does Pawning A Gun Work?
Pawning a Gun works in the same sense that any kind of pawn loan works.  A pawn loan is a collateral loan of sorts that is very similar to any kind of loan that you might get at a bank, or one you might have on your car or house right now.    A collateral loan is one in which your money is loaned without a credit check, without any kind of security or bank accounts, and is done by putting an item up, in this case a gun, as collateral against your loan so that we can be safe and secure that your loan will be repaid either by you, or the items will be sold in lieu of payment.  For more detailed information on pawn loans, please visit here.
North Scottsdale Loan and Gold has been proudly serving the areas of Scottsdale, Tempe, Phoenix, and Paradise Valley, for over a decade and is always doing the most it can to give its customers the most cash.